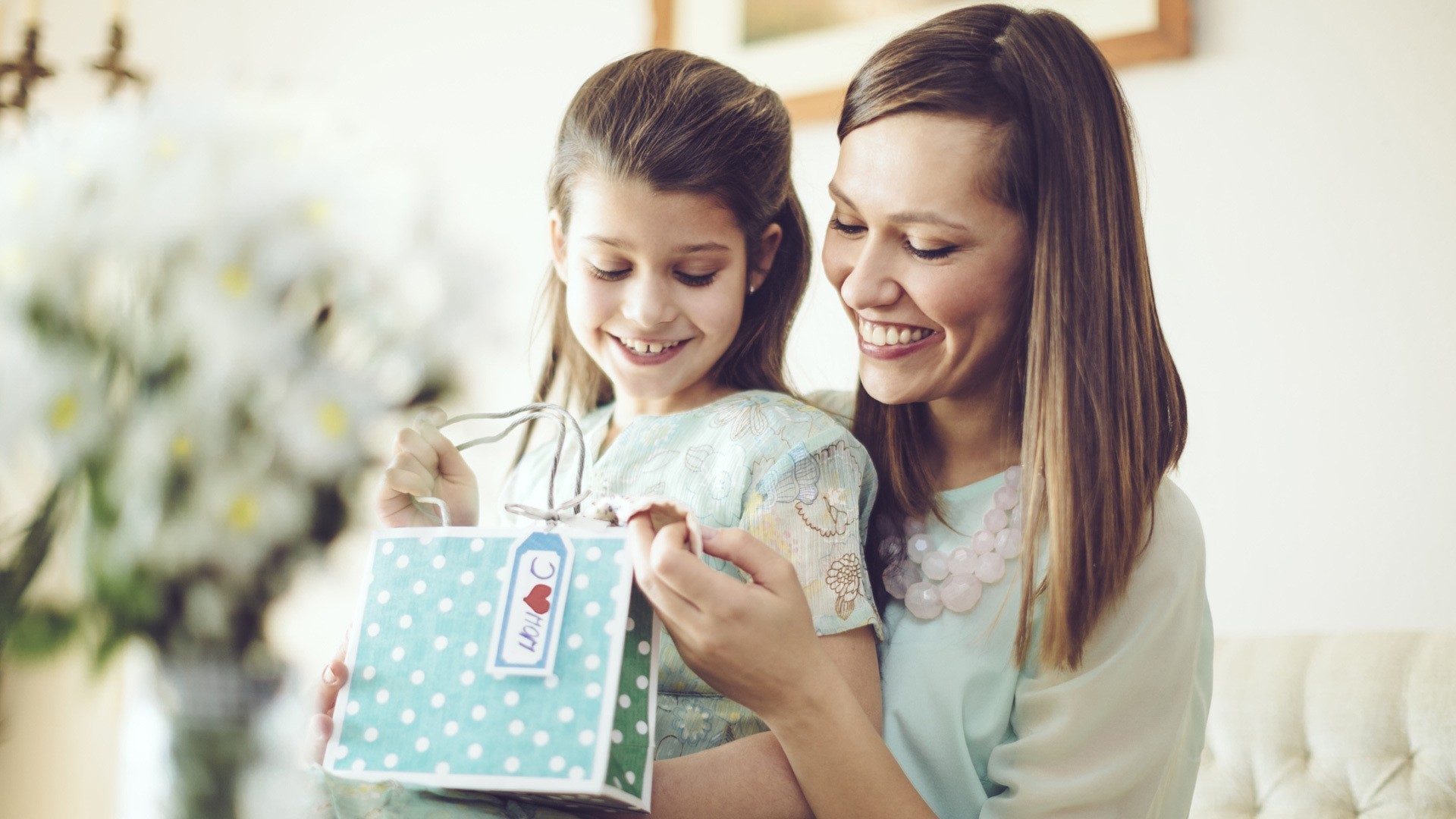 We connect children and parents.

We show you how to navigate the family court and manage your case for the life of your case. We help prepare your files, show you how to present your case and assist you through the entire process. When mediation doesn't work, most matters must be worked out through the courts. We are advocates with a proven track record. We are not attorneys. We are parents with experience in the family court system.
We create customized, comprehensive parenting plans that make your visitation dates, times and terms easily enforceable.

✻
One low fee for a lifetime of advocacy service.
Your donation of $25 helps a parent with advocate services fees. Click here to donate more.